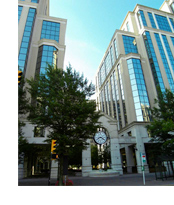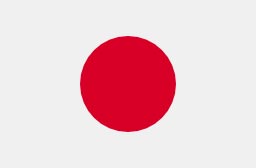 Since 1969, Millen, White, Zelano & Branigan, P.C. has provided comprehensive Intellectual Property services to a worldwide clientele, from individual inventors to multi-national corporations, for fifty years. Our services span patent, trademark, copyright, trade secret and entertainment law. Headquartered in Arlington, Virginia, we handle both domestic (U.S.) matters and international matters, working with an extensive network of foreign-associate attorneys and firms, on behalf of diverse clientele. 
The firm's attorneys and staff are deeply experienced in both ex parte and inter partes matters. Indeed, virtually all of our partners have been practicing IP law for more than 20 years, overseeing a wide range of matters of varying complexities. If it's an IP matter, we've done it. 
All of our patent attorneys have technical degrees, and several have Ph.D. degrees. The firm has prosecuted over 10,000 issued U.S. patents and managed substantial patent portfolios outside the U.S., often from invention disclosure to patentability determination and on through application drafting and successful examination. We also have broad inter partes experience encompassing interferences, appeals within the U.S. Patent and Trademark Office, re-examination and other post-grant review proceedings and district and appellate court infringement litigations in the United States and oppositions outside the U.S. in foreign countries working through our foreign associates. 
Our patent attorneys have particular expertise and experience in chemical matters, as well as biotechnology, mechanical inventions, electrical engineering and software-related subject matter. The firm authors the well-respected treatise "Chemical Patent Practice", and several of our partners are or have been adjunct faculty at local law schools. 
Our trademark attorneys have comparable levels of experience. We handle prosecution, transactional, enforcement and litigation matters on behalf of a diverse client base. Our particular areas of emphasis include trademark screening and clearance; domestic and foreign prosecution; litigation before the Patent and Trademark Office and the federal courts; and domain name dispute resolution in forums such as the National Arbitration Forum and World Intellectual Property Organization.